FORTIFY CHILDREN'S HEALTH IS VIRGINIA'S FIRST CLINICALLY INTEGRATED NETWORK (CIN) DEDICATED TO CHILDREN AND THE PEDIATRIC CLINICIANS WHO CARE FOR THEM.
JOIN US ON OUR JOURNEY.
---
Our children deserve a health care system designed specifically for them. Led by clinicians for clinicians, we are building that system today by aligning primary and specialty care practices, hospitals, insurers, and community groups in a new model of care focused on improving outcomes and reducing unnecessary health care costs for Virginia's young people.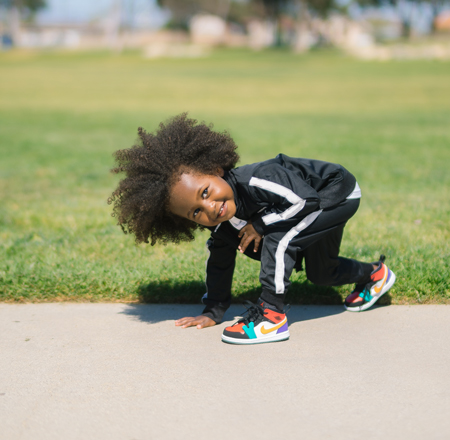 OUR VISION
Improving the health of the children throughout the Commonwealth by providing access to the highest quality health care.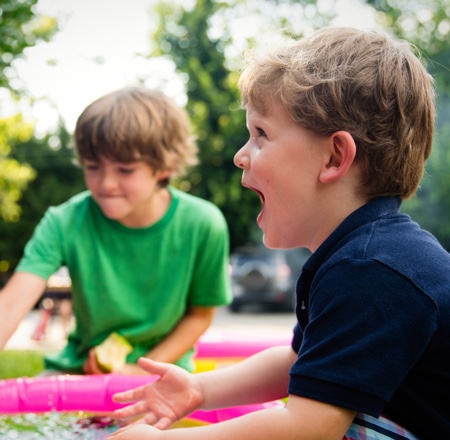 OUR NETWORK
Just as growing kids have unique health care needs, pediatric clinicians face challenges practicing within a system focused on an aging adult population. It's time for a change. Fortify Children's Health is a network of pediatric clinicians that are rewriting the playbook for children's health care in the Commonwealth.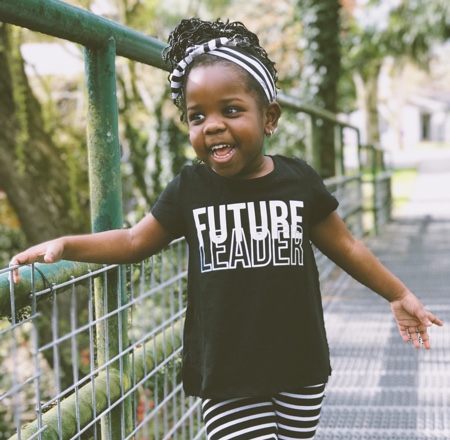 OUR PEOPLE
Led by physicians and people who are passionate about improving pediatric health, our team is working together to simplify and streamline the delivery of care. Our community of peers collaborates to share information, develop best practices, and create value for pediatric clinicians and their patients.
Share a few moments with Fortify Children's Health. See why our clinicians and partners are so excited about a new, integrated approach to health care that is not just about data, but about healthier futures for children. Watch to learn more.
Fortify Children's Health is proud to announce that it has earned URAC accreditation in Clinical Integration. URAC is the independent leader in promoting healthcare quality through leadership, accreditation, measurement and innovation. By achieving this status, Fortify Children's Health has demonstrated a comprehensive commitment to quality care, improved processes and better patient outcomes.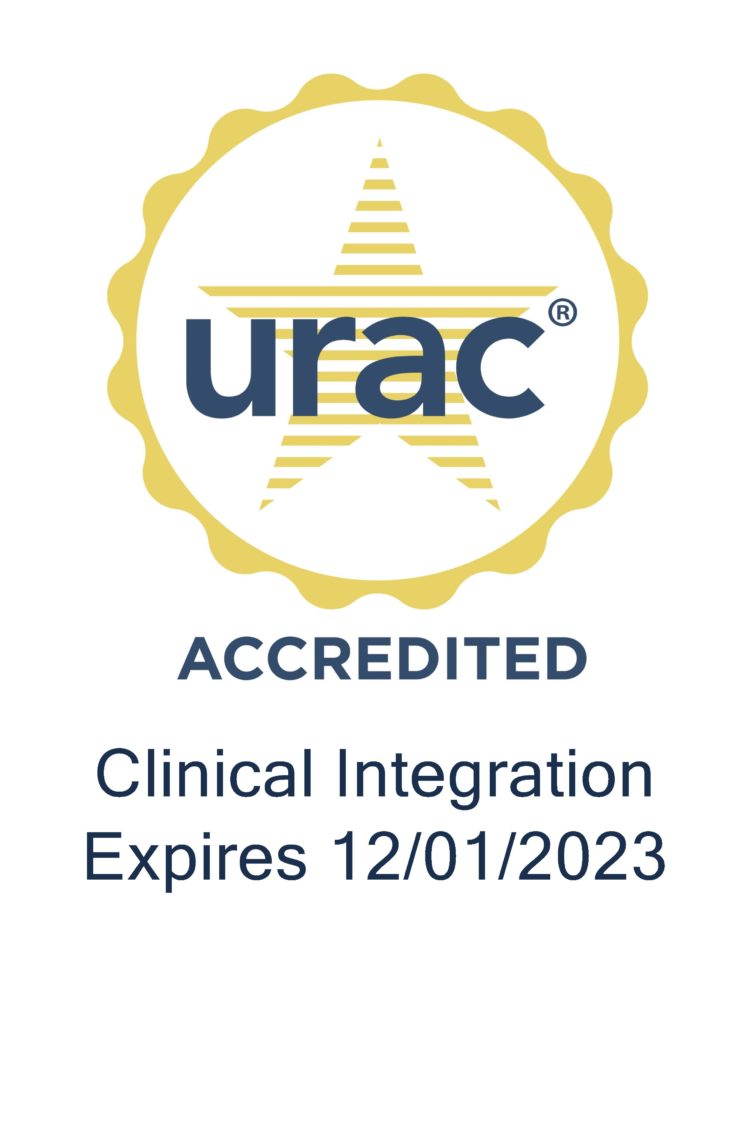 TAKE THE NEXT STEP WITH US
---
Please join us in transforming children's health care in Virginia. Here's how you can get involved.
Learn
View our FAQ to understand the changes we are making.
Join
To become a Fortify Children's Health member, please contact us.

Fortify is an unprecedented collaboration of pediatricians, specialists, nurses, clinicians, children's hospitals, technology partners, and insurance companies working closely together to improve children's health care.