Welcome to Virginia's first clinically integrated network dedicated exclusively to children and young adults.
---
Pediatric care is different. Virginia's children have needs which are not consistently met by a health care system that is often focused on the chronic conditions of adults. Our network of pediatric clinicians, specialists, and hospitals works collectively with payers, technology partners, and community groups to design a better way.
Connecting Clinicians
Children benefit when their care teams work together. Our network provides clinicians with a connection to a pediatric-focused Population Health Management system and the opportunity to share expertise within a large multidisciplinary group.
Building for the Future
Unlike other population health efforts that operate solely within a single and compact urban region, our design allows us to move beyond cities to the towns and rural areas where improvements in care are often needed the most.

How it Works
---
A clinically integrated network (CIN) brings together clinicians, health systems, and payors to improve patient outcomes and make health care more affordable. We are building a system of care that allows clinicians to gain the efficiencies of a large network while maintaining their practice's independence.
Together We:
Shape the transition to value-based care in pediatrics
Define and measure quality standards for pediatric care
Ensure access to well-coordinated primary and specialty care for patients
Collaborate on best practices in clinical care, data analysis and quality improvement
Share data with each other and payors to improve care and demonstrate results
EMPOWERING CLINICIANS
---
Benefits of Membership Include:
Actionable, accurate data from our population health IT platform to your EMR
Access to care management tools, trainings and services for your patients
Annual Maintenance of Certification Part 4 credit opportunities
Pediatric value-based contracts the data analytics to help you succeed
A strong partner for the transition to payment for outcomes; population health
Aligns with your practice's effort to become a Patient Centered Medical Home
Access to a shared population health information technology platform
Access to patient registry data that show longitudinal records and gaps in care
Keep your practice's independence and currently negotiated base contracts
Access to new value-based contract components with your practice's payors
An opportunity to participate in the design of pediatric best practices
Learning and education resources to support quality improvement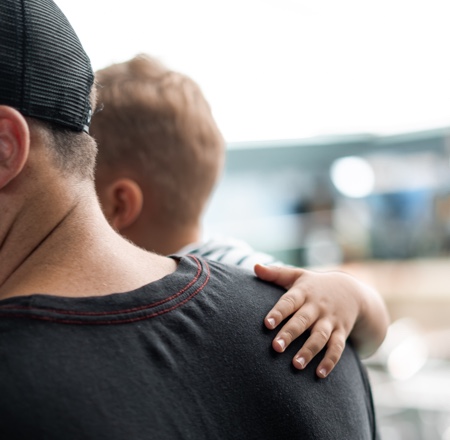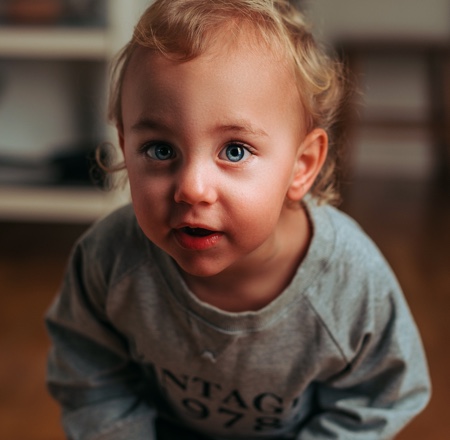 Dr. Rachel Moon shares her thoughts on one of Fortify Children's Health's central pillars: data driven health care. Data is central to improving pediatric outcomes, and preventative care through the free exchange of information across regions and hospitals makes this possible. The growing network is EMR agnostic and integrates external data sources to give clinicians new insights on their patients. Watch to learn more.
WHO IS INVOLVED
---
Founded in 2018 by UVA Children's Hospital and Children's Hospital of The Kings Daughters, Fortify Children's Health is Virginia's first pediatric clinically integrated network. Our members include practices and independent clinicians working to implement pediatric-centric standards of care, coordinate resources, and accelerate the use of data and analytics to improve outcomes and reduce costs.