Partnering with Pediatricians in Harrisonburg
Fortify has partnered with pediatricians in Harrisonburg as part of our pediatric clinically integrated network committed to improving the quality of health care for children in Harrisonburg and throughout Virginia.
By working with Fortify, pediatric clinicians have access an expanded set of important clinical information including their patients' full health history, which is made possible through Fortify's population health management information technology platform. This platform connects multiple electronic medical records and outside data sources to create a comprehensive health record for our clinicians in the exam room.
Additionally, Fortify's pediatric providers work together to develop pediatric-specific best practices and standards of care. By working together, Fortify's pediatricians are able to leverage the skills and knowledge of our 850 providers to ensure optimal care throughout our network.
Our Harrisonburg Pediatricians and Specialists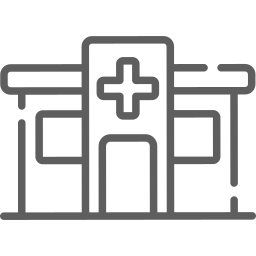 UVA Pediatrics Harrisonburg
UVA Childrens
1947 Medical Ave
Harrisonburg – 22801, VA
Visit Website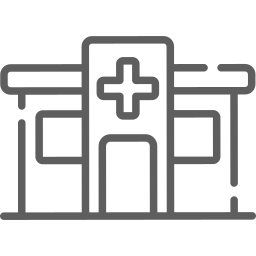 UVA Pediatrics Harrisonburg
UVA Childrens
9982 Spotswood Trail
McGaheysville – 22840, VA
Visit Website
Why Fortify?
We are on a mission to improve children's health and shape the future of pediatric care in Virginia. We connect Harrisonburg pediatricians to develop tomorrow's standards of care, share data to improve outcomes, reduce health disparities among the medically underserved, and make health care more affordable. Our work is based on four tenets: Child-focused, Clinician-led, Value-based and Data-Driven.