Providing Quality Pediatric Specialty Care in Winchester
Fortify has a network of talented and experienced pediatric specialists in Winchester, Virginia. As Fortify providers, our pediatric specialists have enhanced access to evidence-informed clinical pathways and protocols, helping them provide the best possible care for their patients.
The Winchester pediatric specialists who work with Fortify can see a patient's health history in our central population health management system, allowing them to see all the preventative, acute and chronic health services their patient has received. With this data, they can design a customized care plan for every patient and coordinate treatment with the patient's primary care provider.
All of this is made possible by Fortify's technology platform, which connects multiple electronic medical records and external data sources. Our pediatric specialists in Winchester can see if their patient has accessed care at their pediatrician's office, with another pediatric specialist, at an urgent care, or at an emergency department and can use this information to avoid unnecessary services.
Additionally, our pediatric specialists in Winchester are part of a state-wide network of providers who share best practices to achieve high-quality patient outcomes. By dedicating our time and resources exclusively to pediatric health, Fortify and participating Winchester pediatric specialists are working together to ensure children get the specialized care they deserve.
Our Winchester Pediatric Clinicians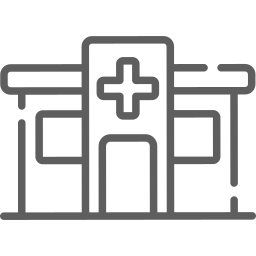 Pediatric Specialty Care Winchester
UVA Childrens
629 Cedar Creek Grade
Ste B
Winchester – 22601, VA
Visit Website
Why Fortify?
We are on a mission to improve children's health and shape the future of pediatric care in Virginia. We connect Winchester pediatric clinicians to develop tomorrow's standards of care, share data to improve outcomes, reduce health disparities among the medically underserved, and make health care more affordable. Our work is based on four tenets: Child-focused, Clinician-led, Value-based and Data-Driven.