High Quality Pediatric Care in Hampton and Newport News
Fortify has partnered with dedicated and skilled pediatricians and specialists to provide high quality pediatric care in Hampton and Newport News, Virginia. Through their connection to Fortify, our providers create value for their patients by accessing and sharing important clinical information as well as developing and following pediatric best practices.
Hampton and Newport News pediatricians working with Fortify recognize a key step to improving care is exchanging essential health information across the patient care continuum. This means that pediatricians in the Fortify network are able to follow a child through their lifetime of preventative, acute, and chronic health services, all through a central population health management system.
Fortify's population health management platform connects multiple electronic medical records to external data sources, which when combined allow a provider to see all the details of a patient's history, regardless of where the patient received care. Whether the patient has accessed care at their pediatrician's office, with a pediatric specialist, at an urgent care, or at an emergency department, Fortify providers will have access to this important health history and have insight into how to provide the highest quality care for their pediatric patients.
Additionally, Hampton and Newport News pediatricians in the Fortify Network are part of a state-wide network of providers who share innovative approaches to achieving the best outcomes for their patients. By dedicating our work exclusively to pediatric health, Fortify pediatricians are working together to ensure children get the highest quality pediatric care.
Our Hampton and Newport News Pediatricians and Pediatric Specialists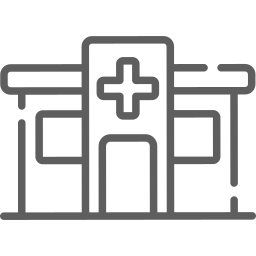 UVA Pediatrics Harrisonburg
UVA Childrens
1947 Medical Ave
Harrisonburg – 22801, VA
Visit Website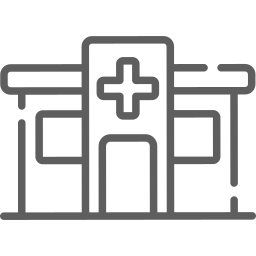 UVA Pediatrics Harrisonburg
UVA Childrens
9982 Spotswood Trail
McGaheysville – 22840
Visit Website
Why Fortify?
We are on a mission to improve children's health and shape the future of pediatric care in Virginia. We connect Hampton and Newport News pediatricians to develop tomorrow's standards of care, share data to improve outcomes, reduce health disparities among the medically underserved, and make health care more affordable. Our work is based on four tenets: Child-focused, Clinician-led, Value-based and Data-Driven.