Put children's health first and the solutions soon follow.
---
We are on a mission to improve children's health and shape the future of pediatric care in Virginia. To make our vision a reality, we will:
Support those who care for children to provide the highest quality care characterized by excellent outcomes and patient experiences
Define, share, and consistently utilize pediatric standards of care
Ensure access to and use of meaningful data to support well-coordinated care across the continuum, reducing health disparities for our children
Deliver more value through innovative, cost-effective care models
Develop a financially sustainable approach to an evolving delivery and payment system
Improve pediatric care through the application of clinical research and education
We connect clinicians to develop tomorrow's standards of care, share data to improve outcomes, reduce health disparities among the medically underserved, and make health care more affordable. Our work is based on four tenets:
CHILD FOCUSED
We all know children aren't little adults. Our clinically integrated network is doing something about it.  By dedicating our time and resources exclusively to pediatric health, we are working to ensure Virginia's children get the unique care they deserve.
CLINICIAN LED
As the front line of pediatric care, clinicians know their patients best.  Clinicians know what works, what doesn't, and where changes are desperately needed. We know it is essential that the clinicians in our network develop the solutions for our network.
VALUE-BASED
It's here: Virginia's transition to payment for health care outcomes is the right thing to do for our patients. Fortify is here to ensure that value-based payments are tied to the pediatric-specific outcomes that matter to pediatric clinicians.
DATA DRIVEN
A crucial step to improving care is exchanging information across the patient care continuum with a population health management system. Our technology is EMR agnostic and integrates external data sources to give clinicians new insights on their patients.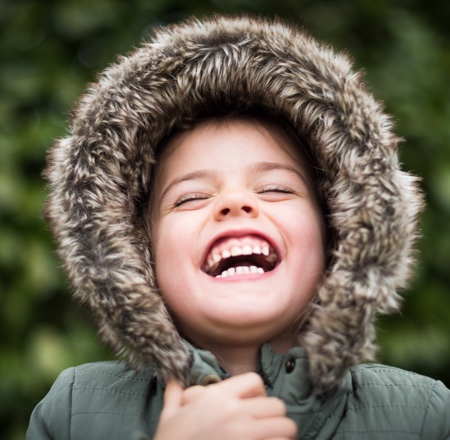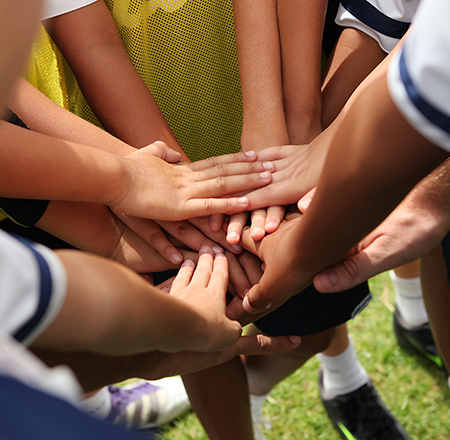 Dr. Suzanne Brixey shares insights on the advantages of Fortify Children's Health's clinician led network. The passion that led her to pediatrics now drives our daily mission. Clinicians know what works, what doesn't, and where changes are desperately needed. Together, clinicians in our network develop the solutions that translate to better care for a generation. Watch to learn more.